ATTENTION INFLUENCERS
ATTENTION INFLUENCERS
ATTENTION INFLUENCERS
8 Pro Tips To Follow:
Ensure the video is 9x16 vertical, making sure it can work for Reels, Ads, Stories, and TikTok's.
Reviews should be between 15-60 seconds. Record as many takes as you'd like!
Shoot during elevated lighting opportunities. Direct sunlight, natural light, ring lights, and other ways of capturing vibrant lighting help to make the best content!
Always make sure to add a catchy hook to your videos.
Please add a voiceover if you choose not to speak to the camera directly.
We like it real! Refrain from using editing apps and/or filters.
We suggest saving the original draft of your content in case any revisions are needed.
If shooting in selfie mode, please make sure the video is either portrait, super clear, or can be shot with the main camera. (Sometimes the front camera of devices can be blurry or inverted).
Shooting Our Product
Consider where The Patch Brand fits best into your already existing lifestyle.
Let's Get Started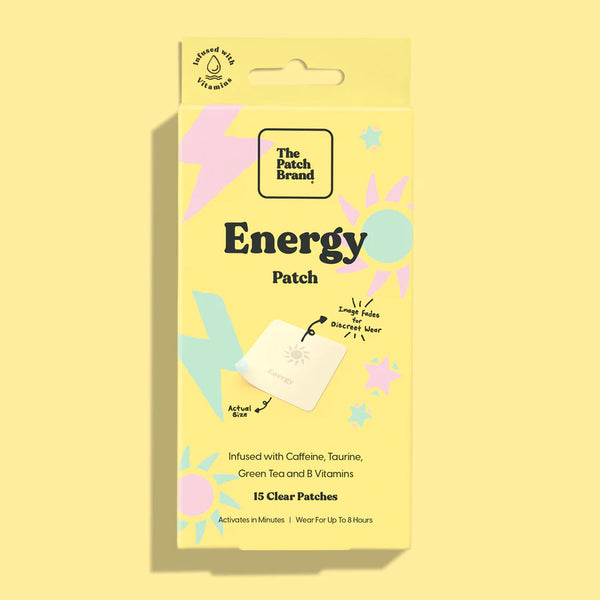 Energy
Morning routine or gym content is great!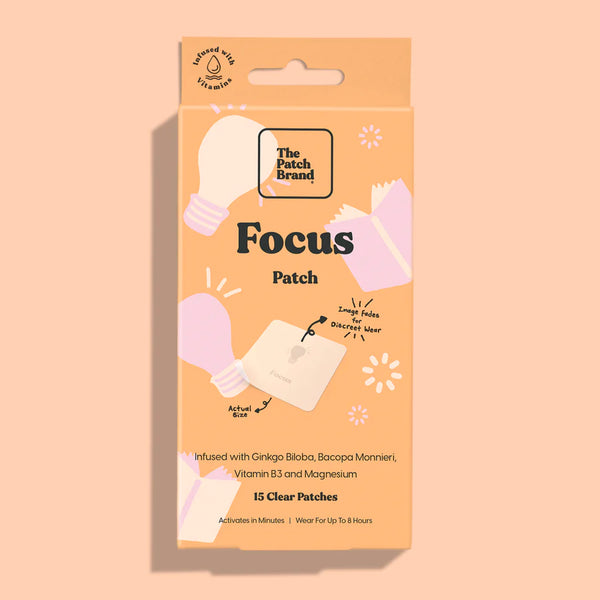 Focus
At your desk, at work, studying, etc.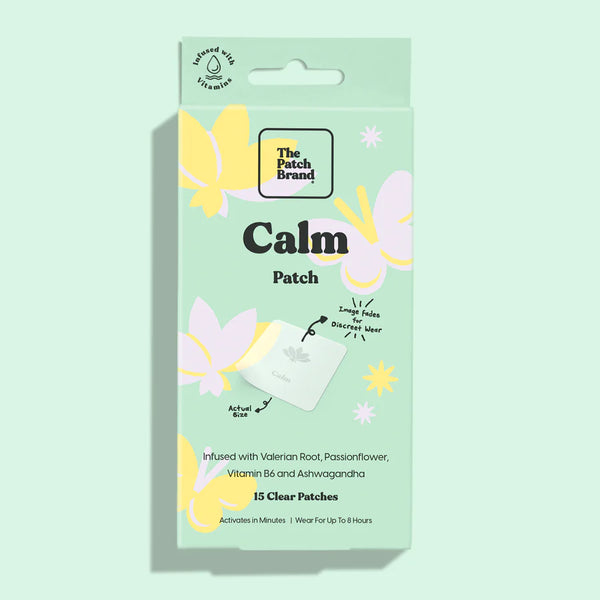 Calm
Bubble bath, meditating, long day after dealing with the kids? Show us how you unwind.
Daily
The perfect travel companion for tossing on during the cold season.
Sleep
Winding down and getting ready for bed!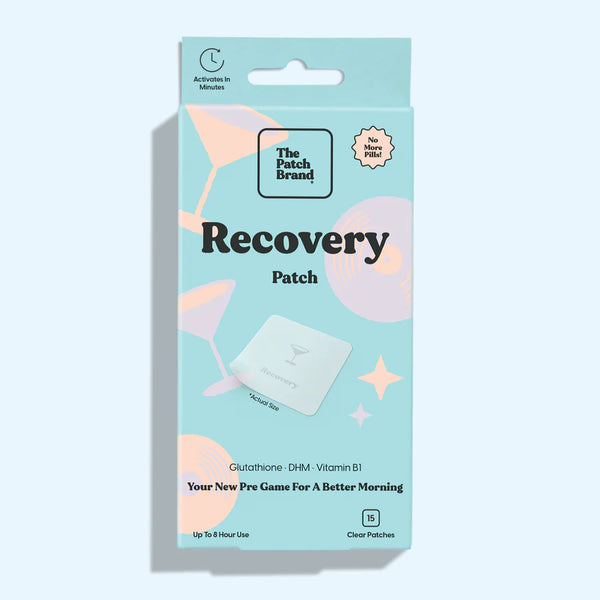 Recovery
Getting ready for a night out or the morning after drinking.
Pimple
Show us your skincare routine.
NOTE: Please post on your platform and send us all content no later than one month after receiving the product. Sending any and all content you've captured is great for our creative team. We can make gold out of anything you shoot!
Let's Get Started
Your Cart
Your cart is currently empty