Benefits
How To Use
Ingredients
We've built your wellness routine, so you don't have to. The Patch Brand's Variety Pack includes the ultimate combination of:
(15) Energy 

(15) Stress Relief

(15) Focus

(15) Immunity

(15) Sleep
And it comes with FREE SHIPPING anywhere in the U.S.!
Place one patch on a relatively hair-free part of the body (we like the inner wrist!). Wear up to 24 hours, remove and replace with a new patch in a slightly different position, allowing the skin to breathe. If there is any adhesive residue left on the skin after use, wash off with warm, soapy water.

Power up! Mix and match patches to blend their effects and support your body's unique daily wellness needs. We do not recommend combining Energy and Sleep patches.
ENERGY: Caffeine 10 mg, Taurine 1 mg, Glucuronolactone 1 mg, Green Tea 500 mcg, Vitamin B3 500 mcg, Vitamin B5 500 mcg, Vitamin B6 500 mcg

IMMUNITY: Vitamin C 5 mg, Zinc Citrate 5 mg, Vitamin D 1 mg, Ginkgo Biloba 1 mg, Echinacea 1 mg

SLEEP: Valerian Root 4.5 mg, Passionflower 3.5 mg, Melatonin 3 mg, Vitamin B2 1 mg, Magnesium Citrate 750 mcg, Hops 500 mcg, Vitamin D 15 mcg

STRESS RELIEF: Valerian Root 5 mg, Passionflower 4.5 mg, Rhodiola Rosea 1.5 mg, Vitamin B6 1.3 mg, Ashwagandha 1 mg

FOCUS: Ginkgo Biloba 3.5 mg, Bacopa Monnieri 2.5 mg, Vitamin B3 2 mg, Acetyl-L-Carnitine 1.5 mg, 5HTP 1.5 mg, Magnesium L-Threonate 1.5 mg, Camellia Sinensis 1 mg, Vitamin B9 400 mcg, Vitamin D3 100 mcg
1. Peel
Carefully remove one patch from the plastic by peeling
a corner.
2. Stick
Place on a relatively hair-free part of the body. (We like the inner wrist!)
3. Enjoy!
Soak in the benefits, then replace with a new patch and repeat daily.
Ingredients You Can Trust
B Vitamins
Helps increase energy levels and support nervous system function.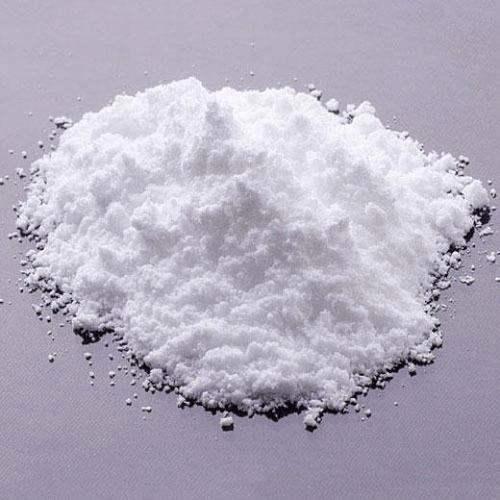 Taurine
Helps to enhance physical performance and can lower the risk of disease.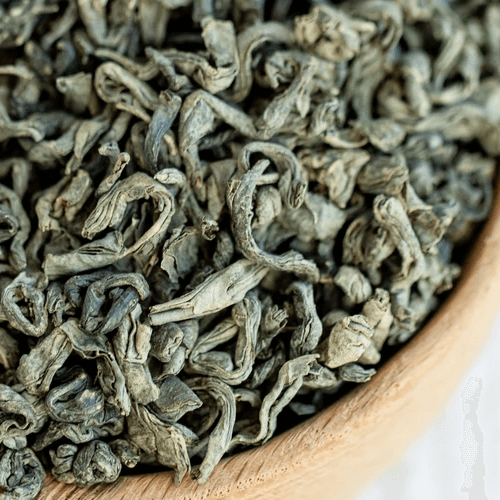 Green Tea
Known to improve brain function and blood flow.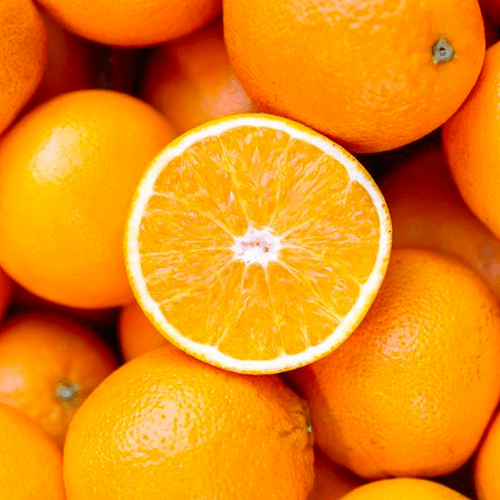 Vitamin C
Known to improve white blood cells functionality, which can strengthen your body's defenses.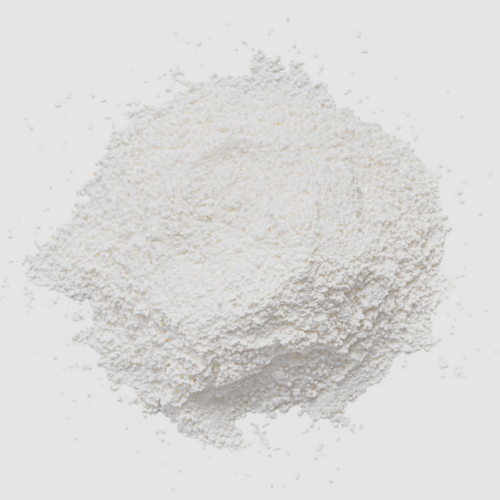 Zinc Citrate
Helps maintain immune function and can reduce swelling.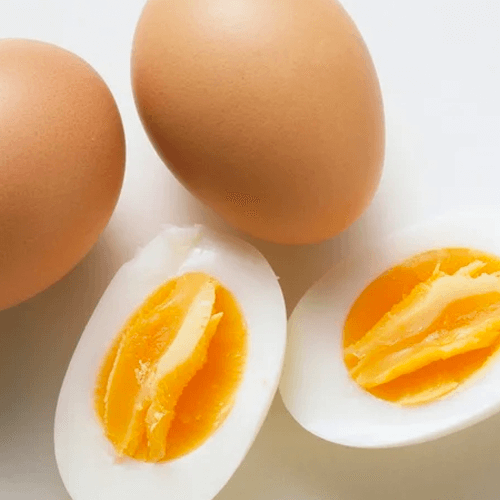 Vitamin D
Supports bone health and muscle function.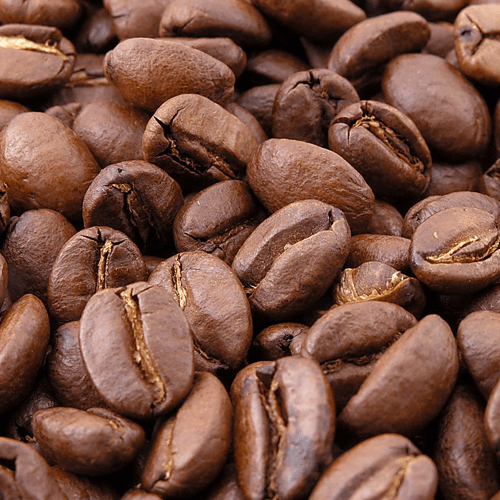 Caffeine
Known to boost memory, decrease fatigue, and improve cognitive function.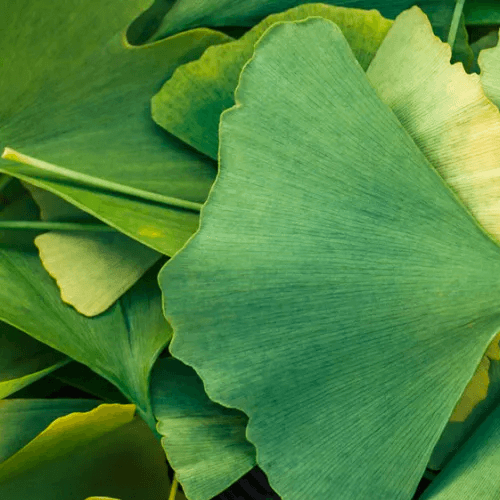 Ginkgo Biloba
Contains antioxidants to support memory and brain health.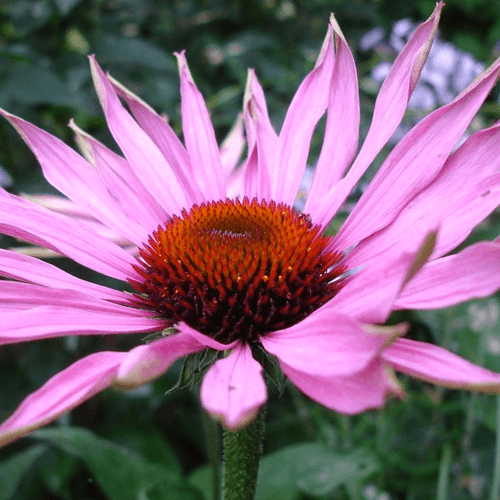 Echinacea
Known to reduce inflammation and stimulate the immune system.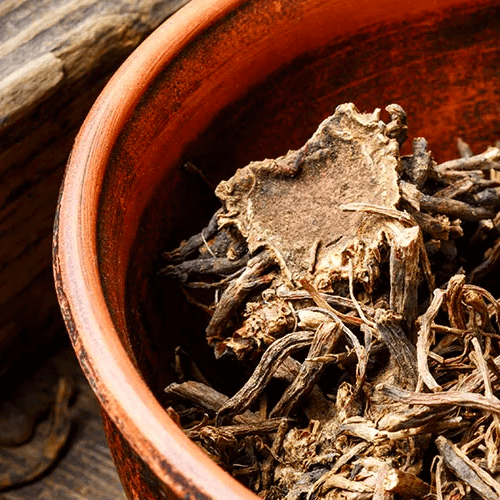 Valerian Root
Helps promote overall relaxation.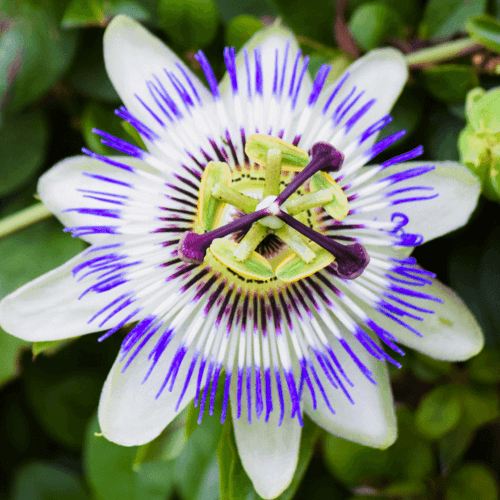 Passionflower
Offers calming effects to help relieve anxiety.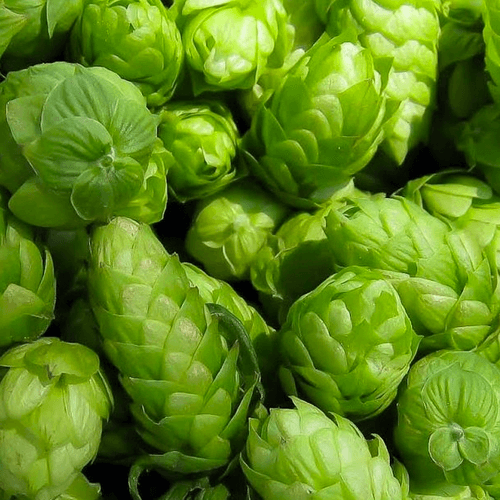 Hops
Can help improve mood and release tension.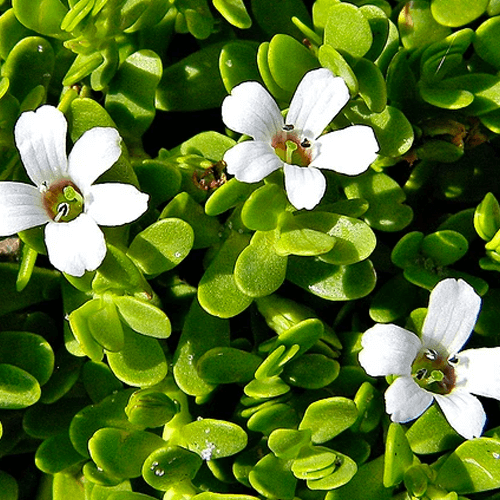 Bacopa Monnieri
Known to improve brain function and blood flow.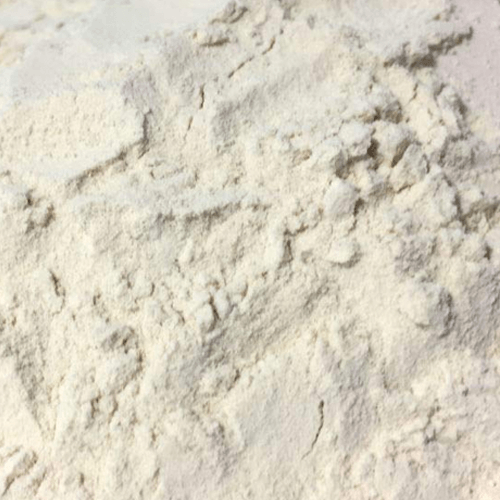 Acetyl-L-Carnitine
Has been used to improve memory and thinking skills.
Magnesium L-Threonate
Can help restore cognitive decline.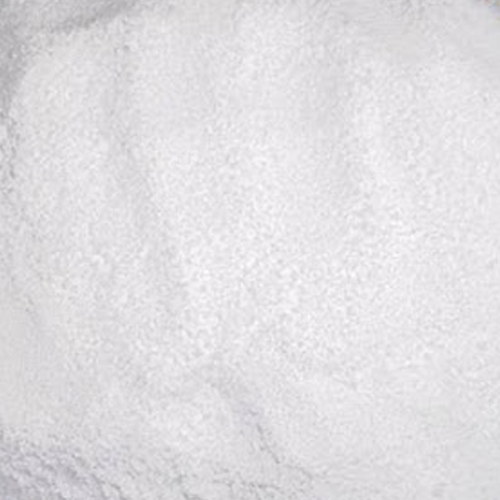 Glucuronolactone
Can increase attention and improve physical performance.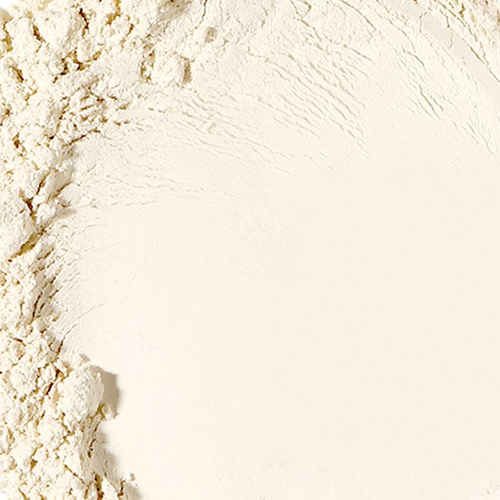 Melatonin
Is known to aid in a restful night's sleep.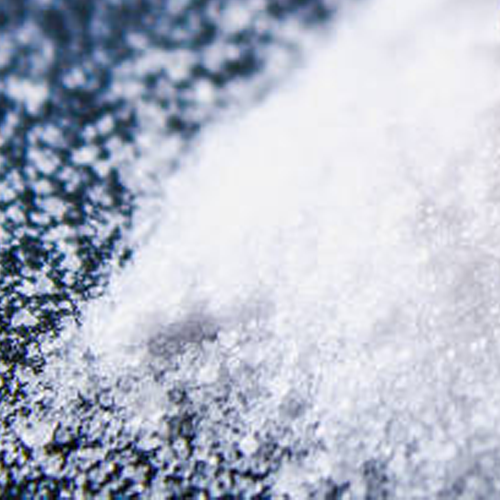 Magnesium Citrate
Helps quiet the central nervous system.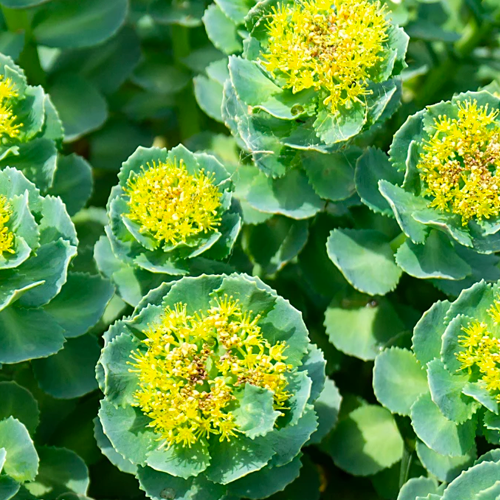 Rhodiola Rosea
Helps decrease the body's stress response.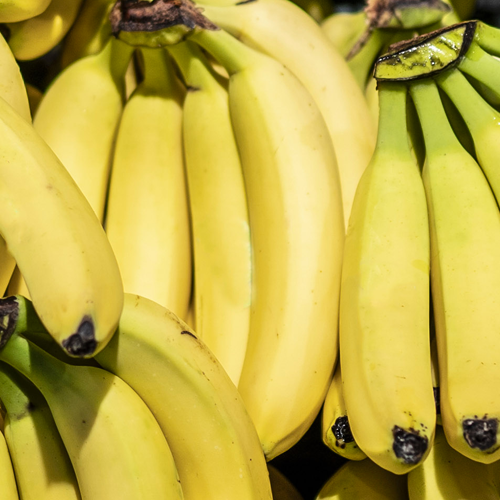 Vitamin B6
Can improve mood.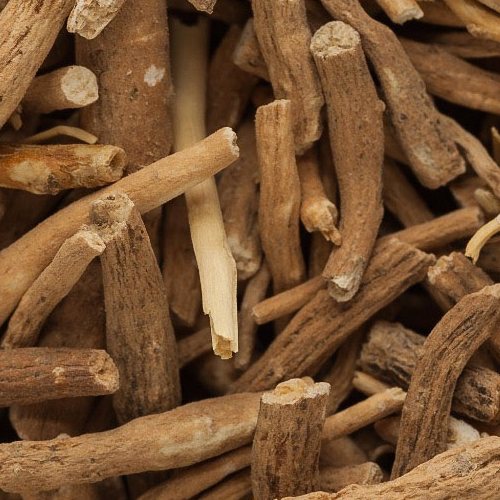 Ashwagandha
Known to calm the brain and lower blood pressure.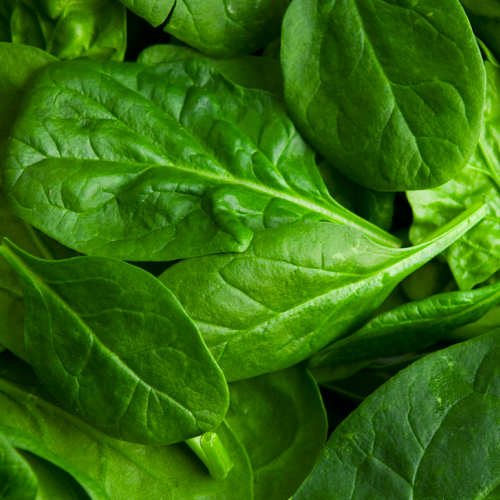 Vitamin B9
Helps produce energy.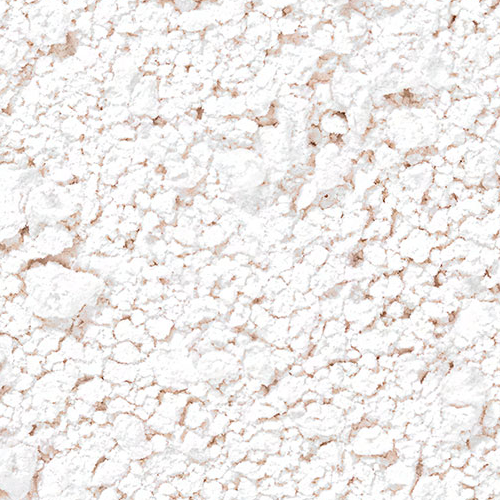 5HTP
Helps aid motivation and concentration.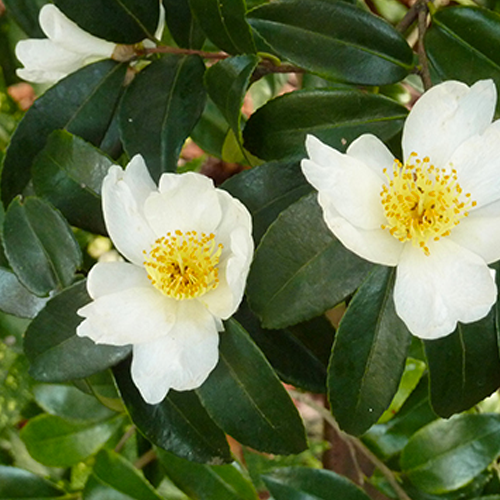 Camellia sinensis
Known to increase alertness.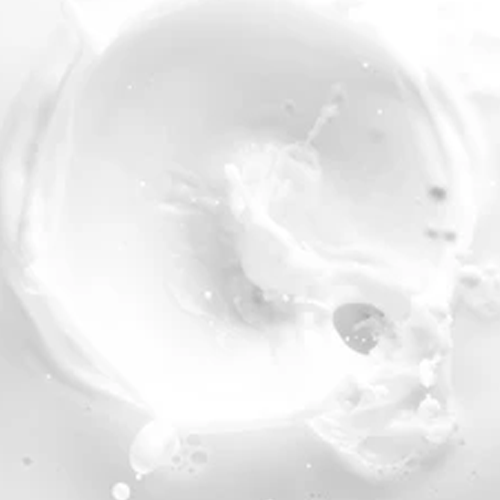 Vitamin D3
Helps maintain healthy nerve function and mental focus.
Not All Vitamin Supplements Are Created Equal
Did you know most vitamin supplements contain bad stuff your body doesn't need? That's a hard pill to swallow, so we're taking pills (and gummies) out of the equation and patching up the problem with 100% pure vitamin wellness patches.
Accurate ingredient labeling
Nearly 100% absorption rate
Responsibly sourced, cruelty-free & vegan
Doesn't irritate gastrointestinal track
Most Gummies
Most Capsules
Most Tablets
FAQs
How do you know if a patch is working?
Each patch has a subtle printed image. When the ink disappears, you know it's working! It may take up to two hours for you to start feeling the effects.
Will the patches irritate my skin?
Our patches are hypoallergenic, vegan, and made with all-natural ingredients. However, as with any adhesive, irritation may occur. If you experience irritation, stop using the product, wash the affected area with warm, soapy water and contact your doctor.
Can I wear more than one patch at a time?
Yes, you can wear multiple patches at once, however, we recommend only wearing patches with complimentary benefits (ex. Immunity Patch & Energy Patch). We do not recommend pairing patches with opposing effects (ex. Energy Patch & Sleep Patch).
Where should I place my patch?
Anywhere! You can place a patch on any relatively hair-free part of your body. We tend to recommend the inner wrist or upper arm, but it's your body so you do you!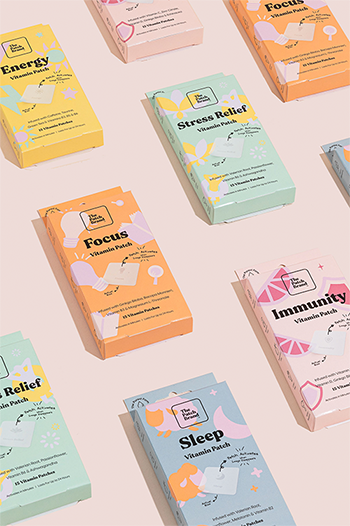 We Love Our Patch Brand Community
Swipe left or right to see more.
Customer Reviews
97%
of reviewers would recommend this product to a friend
I don't recommend this product
Do they actually work
So I bought these cuz I had a 16 day long working streak. So I wanted the energy and stress relief ones for work and the sleep cuz I get really bad insomnia. The first night I used the sleep patch, I was tossing and turning all night more then usual, but I tried it again and I fell asleep faster then usual, so I'm iffy, gonna try again. But when i put them on and it says they "activate" when the writing fades. The writing doesn't fade, so I don't know if they are actually working. I have a stress, energy and immunity patch on right now, I put them on at 9am and it's 3 now. The writing has barely faded. I said no to recommending this, because even though I want to purchase again cuz it's convenient, I honestly have no clue if they actually work or not, so I have no idea if it's actually worth the money:/
Hi Kylah,
Thank you for the review, and sorry for the confusion! We are actually in the process of updating our copy both on site and on package due to some questions around this. The patches activate whether the ink fades or not, but the amount that it fades varies by person. We hope you give them another shot!
I recommend this product
How often do you wear a patch?
Every Few Days
What do you use your patch for?
Product Standouts
Unique
Slept Well
Full of Energy
Easy To Use
Sparks Conversation
Overall really good
I have tried the sleep, focus and energy so far. I feel like they worked exactly as intended and advertised. My only thing just to point out is that, for me, I had a hard time removing the adhesive. The patch came off fine but the adhesive left behind took a while to get off. Washing didn't work; alcohol didn't work; rubbing didn't work. It just had to wear off over a couple of days. I shared these with my coworkers and neither one of them had that issue so it might be just me. But thought I'd mention it. Overall, thanks for a good product though.
Reviewed by Millie-Rose M.
Verified Reviewer
I recommend this product
How often do you wear a patch?
Multiple Patches Daily
What do you use your patch for?
Product Standouts
Easy To Use
Great Ingredients
Full of Energy
Great Value
Replaced my Gummies & Pills
I use them everyday!
If you're even considering buying these, stop thinking and just do it. You'll thank yourself.
I recommend this product
How often do you wear a patch?
Multiple Patches Daily
What do you use your patch for?
Work-life Balance
Social Outings
Work
Exercise
Product Standouts
Great Value
Easy To Use
Sparks Conversation
Great Gift
Replaced my Gummies & Pills
Present Every Month
I subscribed to these and every month its like a little present in my mailbox. I end up going through all of them or sharing a bunch with my friends to try. Might increase frequency of subscription. Can not recommend enough!!!
I recommend this product
How often do you wear a patch?
Multiple Patches Daily
What do you use your patch for?
Product Standouts
Great Gift
Great Value
Easy To Use
Sparks Conversation
Unique
Bought for the Office - Everyone loved them
What the title says, great gift to give to the office. Fun packaging and everyone wearing them around the office now
Choosing a selection results in a full page refresh.
Press the space key then arrow keys to make a selection.