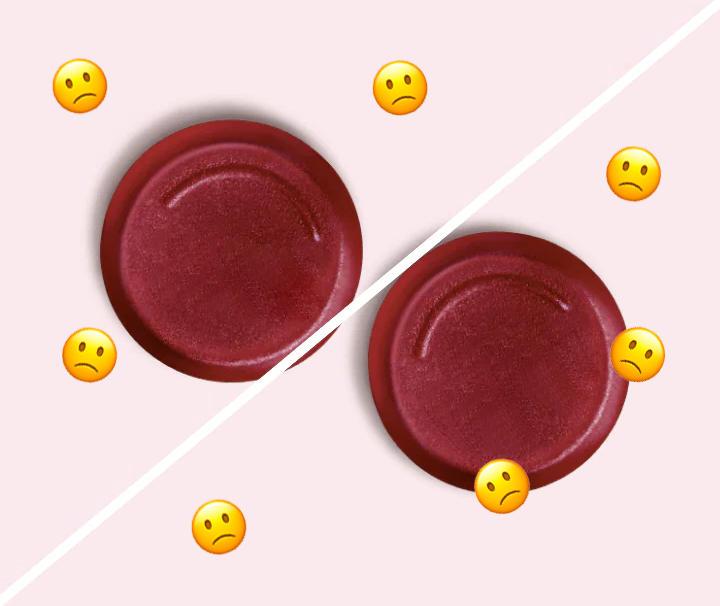 The Cold, Hard Truth About Gummies
Much more than meets the eye.
Gummies contain high amount of sugar which is not the goal of vitamin consumption. Replacing sugar with citric acid can also be harmful to the enamel that guards your teeth.
Gummies can also lead to excessive consumption. The high sugar content makes gummies more addictive than other forms of vitamins.
Gelatin in gummies can easily get stuck in your teeth and can cause cavities and other dental issues.
Not All Vitamin Supplements Are Created Equal
The science behind vitamin patches.
| How We Compare | Our Patches | Most Capsules | Most Gummies |
| --- | --- | --- | --- |
| High absorption rate | | | |
| No difficult pill to swallow | | | |
| No sugar or calories | | | |
| No fillers or artificial coloring | | | |
| Avoids gastrointestinal track | | | |
Make Wellness A Breeze With The Patch Brand
1. Peel
Carefully remove one patch from the sheet by peeling a corner.
2. Stick
Place on a relatively hair-free part of the body. We like the inner wrist!
3. Enjoy!
Soak in the benefits, then replace with a new patch and repeat daily.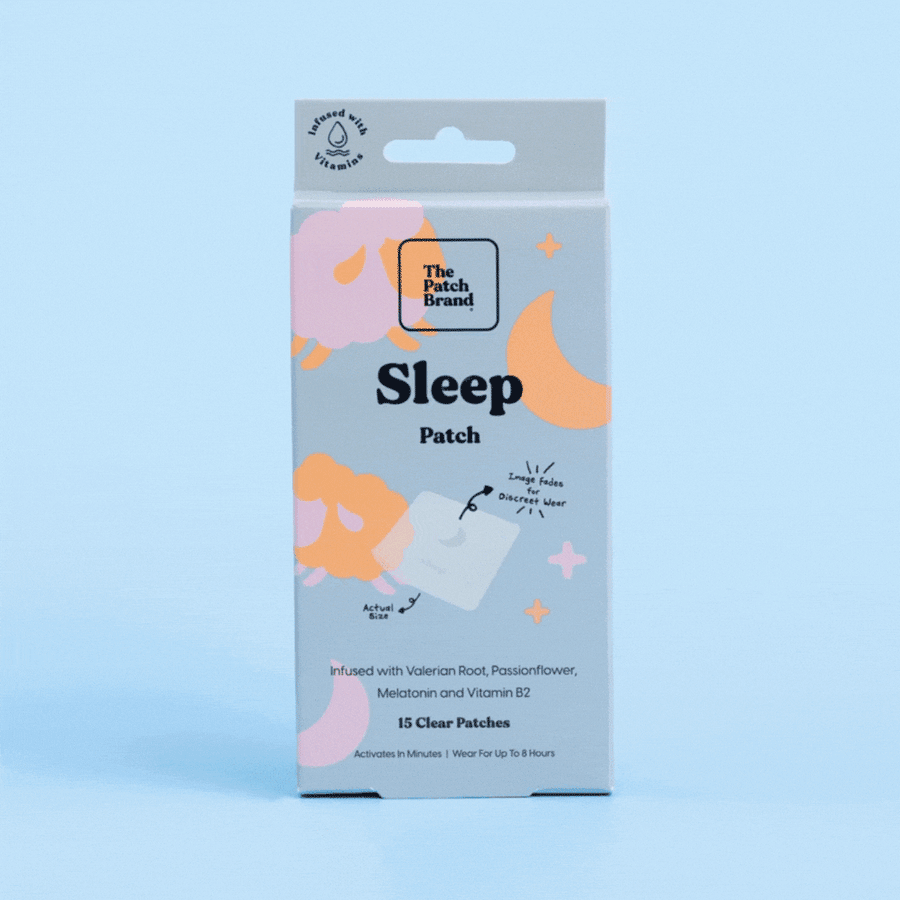 4 Reasons To Choose The Patch Brand
1. No fillers or bad stuff like dyes, artificial flavors, sugar, or calories!
2. Easy to use and comfortable, you won't even know they're there.
3. Tons of options to choose from - Patches to help you sleep, focus, relax, and more!
4. No need to pair with a meal or big glass of water, vitamin patches are absorbed so they won't upset your stomach.
Learn More
"Had a nice energy boost and then used my sleep patch at night for a restful sleep."

"It's really amazing 🤩. I enjoy the concept of the patch and I use it daily. Can't wait to re-up!"

"I like to wear these before a long day of work. They make me feel alert and focused."

"I purchased the Variety Pack and have been using at least 2 every day. Loving them all!"
No Sugar
No Fillers
Vitamins Only
No Food Coloring
Why We're Choosing The Patch Brand
The Patch Brand is a super easy and discreet way to get your daily dose of vitamins. Much better than gummies filled with sugar and random fillers.
Shop Now
Browse our Products
Save
25%

Variety

Brand
New!

Libido

Energy

Sleep

Focus Patch

The Press Is Buzzing

"I use the Sleep and Daily formulas and appreciate that they don't have sugar like chewable gummies."

"The Patch Brand's Calm Patches are worth checking out… I can feel the calming effects after about 30 minutes."

"The Patch Brand makes vitamin consumption super easy with their patches that stick right onto your skin!"

Featured Reviews

Recommend Them 100%

"I have horrible anxiety and get really manic sometimes. This patch as really reduced that and made it feel manageable. Not irritating to the skin."

Good As The Ad Says, Maybe Better

"I was a little hesitant to try the patch because I wasn't sure it would help. So far I have really enjoyed the focus patch and plan to try some of the others."

These Patches Are Great!

"I love these patches! They really do work all of them . I have a monthly subscription and wear them daily! I am pleased with all of them."

Your Cart

Your cart is currently empty