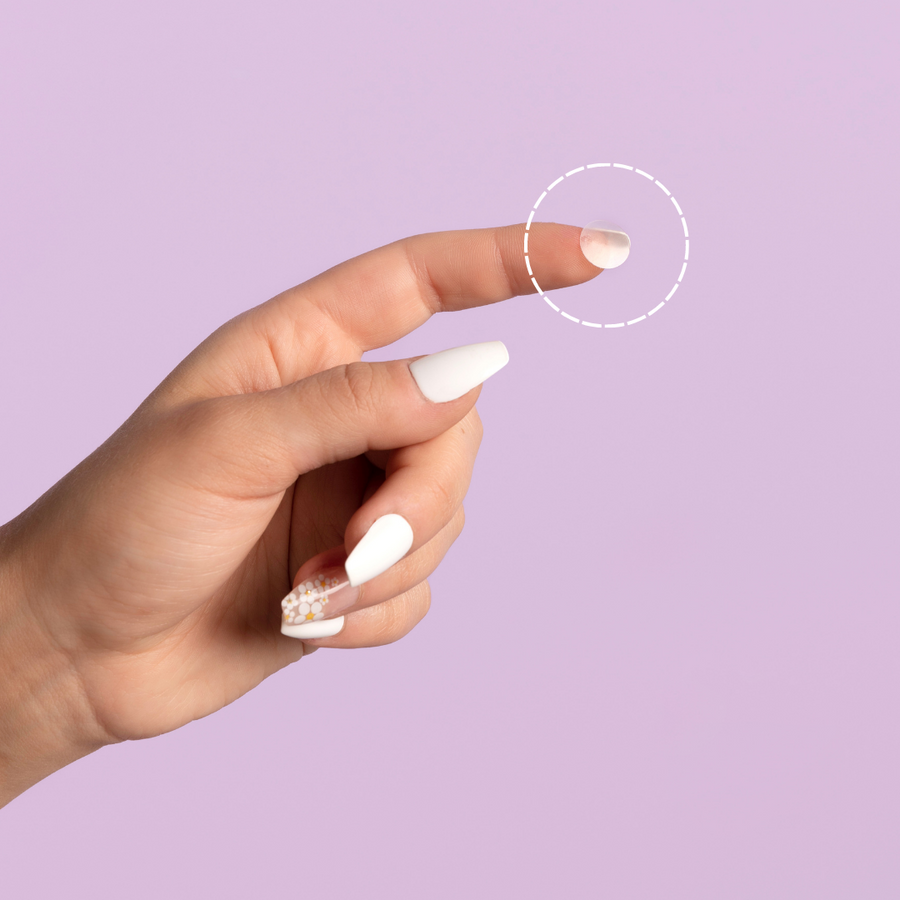 Visible Results In Up To 8 Hours:
Just stick the pimple patch onto any pimple areas and watch the magic happen.
Shop Now
Don't Pop It, Patch It!
The Pimple Patch is a great alternative to popping or irritating any acne blemishes. A new gentle approach to getting rid of pimples.
Shop Now
We Welcome All Skin
The Pimple Patch is safe for all ages and skin types. If you have a blemish, you qualify to use The Patch Brand on your face! There are no chemicals or allergens in our patches. They're also great for sensitive skin!
Shop Now
Keep Clear Skin!
1. Gently clean and dry affected area and peel one patch from the sheet.
2. Place on top of pimple and press down firmly.
3. Leave on for 6+ hours or overnight for maximum results.
Hydrocolloid: A medical-grade gel that gently absorbs and traps gunk.

Tea Tree Oil: Has both anti-inflammatory and antimicrobial properties.
Each box contains 48 pimple patches.
"I've been using this daily since they arrived!! Has so many vitamins and is such a convenience! Definitely recommend these!!"

"I hate taking pills of any kind so these are fabulous!"

"Had the beginnings of a cold and wore a Daily patch in morning and even for three days. Cold gone way more quickly than usual. Highly recommend!"

"Applying these patches on a daily basis has boosted my energy throughout the day. I have already recommended these to several friends and family members!"
Pimple
     Extracts impurities
     Protects from picking
     Works for all skin types

Your Cart
Your cart is currently empty