Adios Hangover

"I used to get hangovers all the time, not anymore!"

Life Saver

"Being over 35 I always worry about hangovers when having a big night out. Not anymore!"

Next Day Bliss

"No need to worry about enjoying yourself with this patch! Seriously a life saver for the next day."

Have Fun Without The Stress

"I always toss one of these on the day after a long night or even the night of!"
OVER 1,000 5-STAR CUSTOMER REVIEWS
"I use the Sleep and Immunity formulas and appreciate that they don't have sugar like chewable gummies."

"The Patch Brand's Stress Relief Patches are worth checking out… I can feel the calming effects after about 30 minutes."

"The Patch Brand makes vitamin consumption super easy with their patches that stick right onto your skin!"
Why Do I Need This?
Sometimes water just isn't enough after a night out, we're here to help you wake up refreshed.
Shop Now
How Do I Use This?
Put on 30 minutes before the night begins, then patch up a new one the next day.
Shop Now
Key Ingredients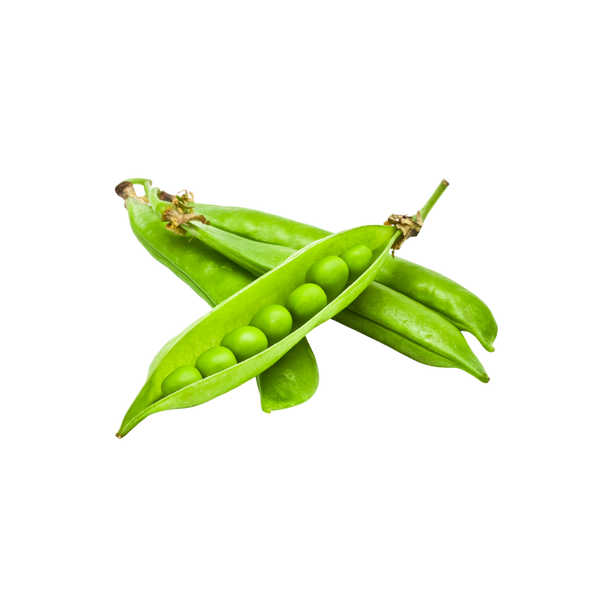 Vitamin B1
Known to help the body generate energy to support the brain and nervous system.
DHM
Known to accelerate your body's ability to break down toxins for healthy liver function.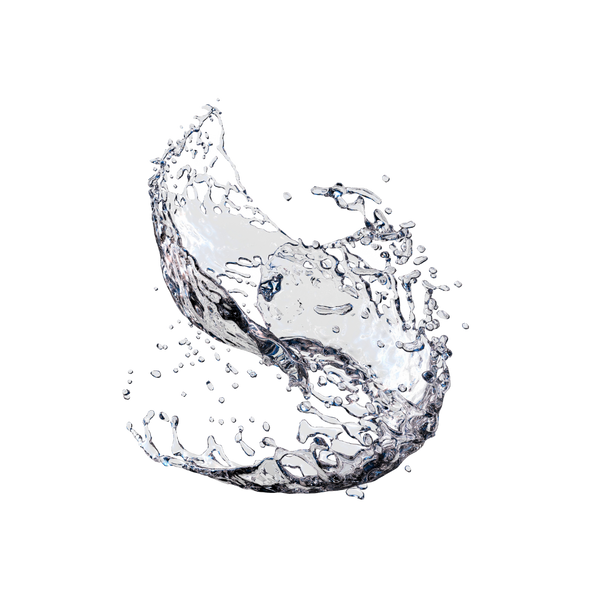 Glutathione
Protects the body against free radicals, peroxides, and heavy metals.
Shop Recovery
Recovery
  Nearly 100% absorption rate
  Same bioavailability as a regular vitamin
  Works for all skin types
Your Cart
Your cart is currently empty